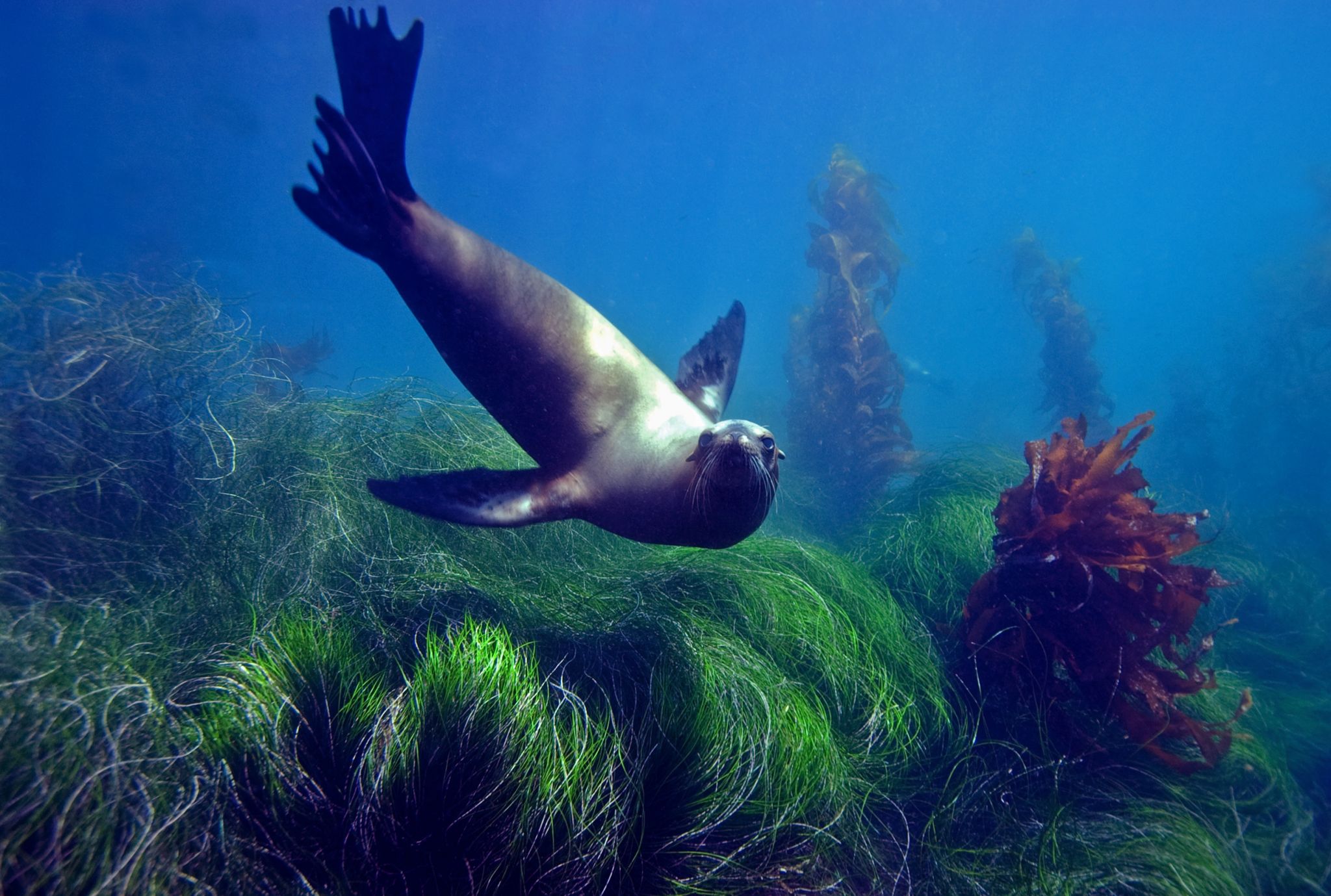 Which California parks can you visit right now?
Many of our beloved California parks have recently caught fire. Some are currently on fire or threatened by new fires, while others remain shrouded in smoke, and even more are badly damaged and closed indefinitely. Meanwhile, COVID-19 has left indoor spaces unsafe while putting our mental health at risk, intensifying our need to spend time in the great outdoors.
While we hope for a quick recovery in parks and surrounding areas that are struggling, we're here to provide ideas for natural escapes that remain safe and accessible. These might not be the most well-known or popular parks, but during this particularly difficult time exploring a less traveled and somewhat more remote park might be the ideal solution. Visitors are also important to the small businesses, decimated by the pandemic, that surround these parks.

Source link