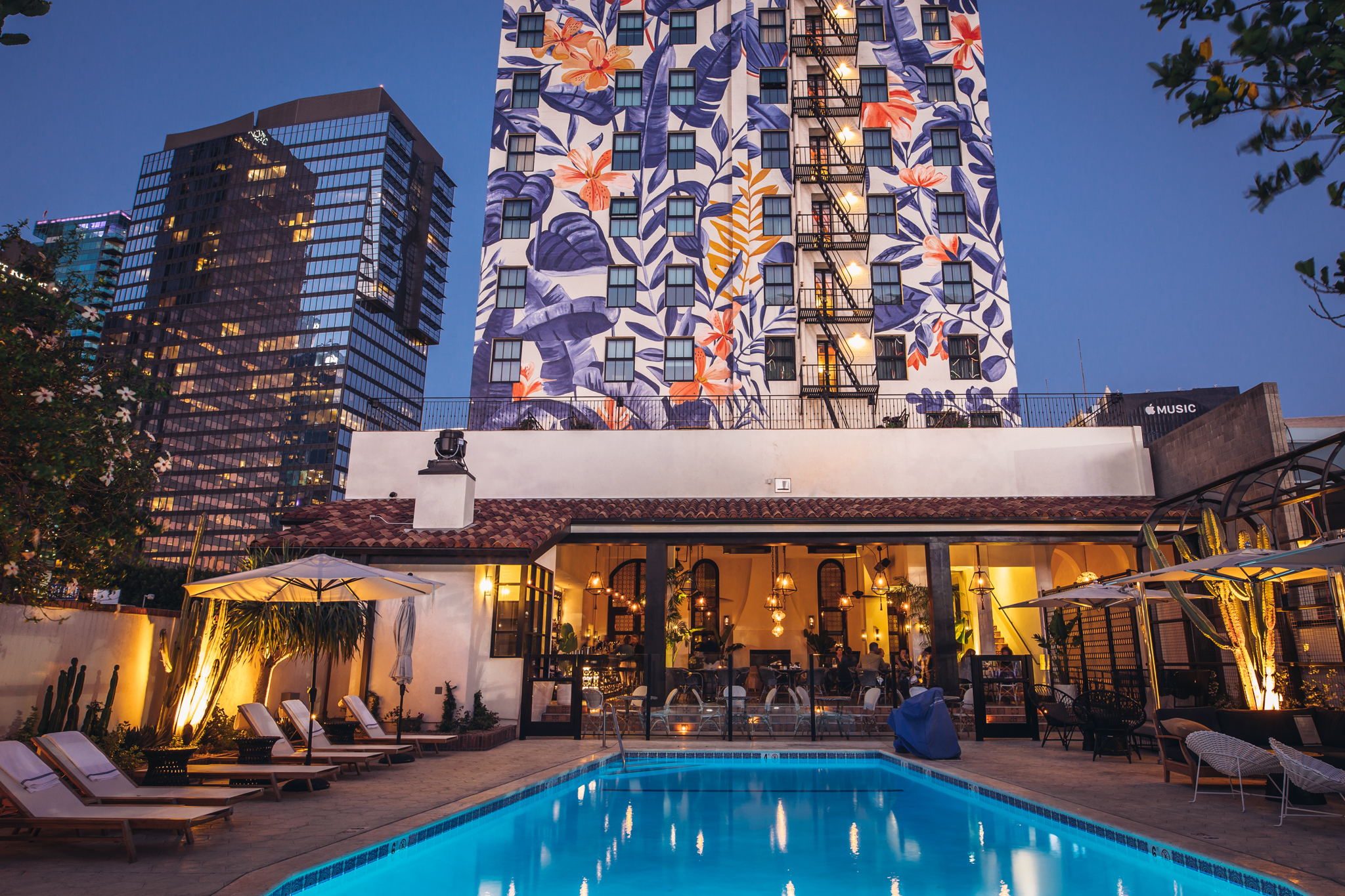 The Figueroa hotel in California is a historic retreat for women traveling alone in Los Angeles
As a woman who has traveled a lot, and very luckily alone – long after getting married and having children – I'm used to people finding it strange that I go alone as often as I do. Even now, almost 15 years in a career in which traveling is my literal job, I'm often asked if I'm afraid of being alone on the road in Central America, Morocco, or downtown Los Angeles.
The question can be squeaky. It feels like a throwback to another time and there is a way that sounds like an accusation to me. The one that resonates along matrilineal lines. I hear it and I think of my grandmothers – women who left poor rural small towns (in southern Italy and northwestern Montana respectively) – and the indignities they endured then. that they were navigating the world far from home. While the question sounds like an old, poorly healed wound, it's also a reminder that I'm only two generations from a time when women traveling alone were not only a little weird, eccentric or selfish but outrageous, dysfunctional. , maybe even dangerous.

Source link