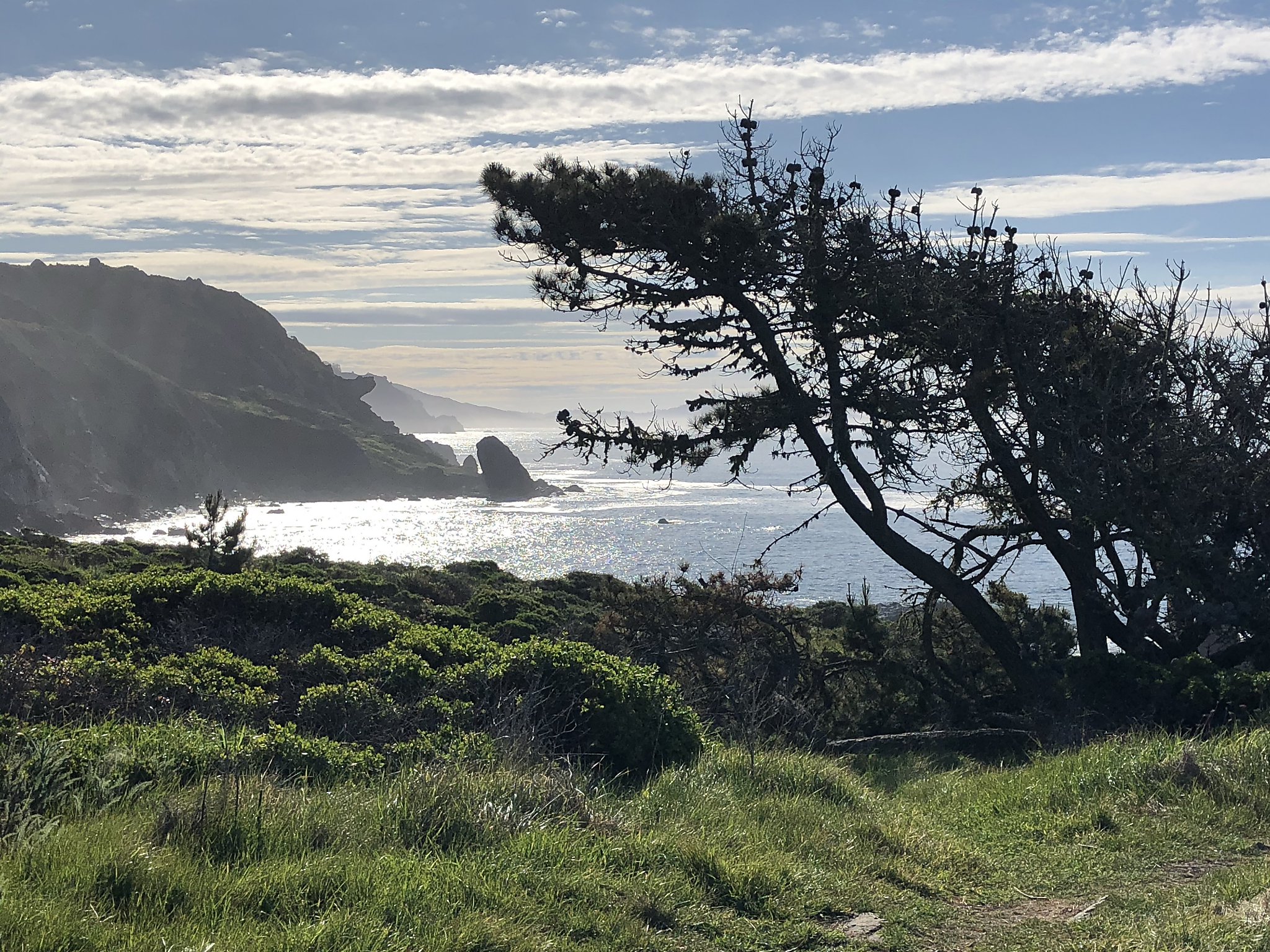 Open California Parks and Beaches During Coronavirus Pandemic
Over the past week, my 70-year-old husband and I have been following our instructions: wash our hands religiously, stand 6 feet from everyone except each other, and do our part to "flatten the curve". I even wore an N95 mask (bought long before the pandemic) at the grocery store.
But after a week indoors, watching too much disturbing news and spending too much time on Facebook, we were going crazy. The order to "take shelter in place", we thought, did not mean "to fester".