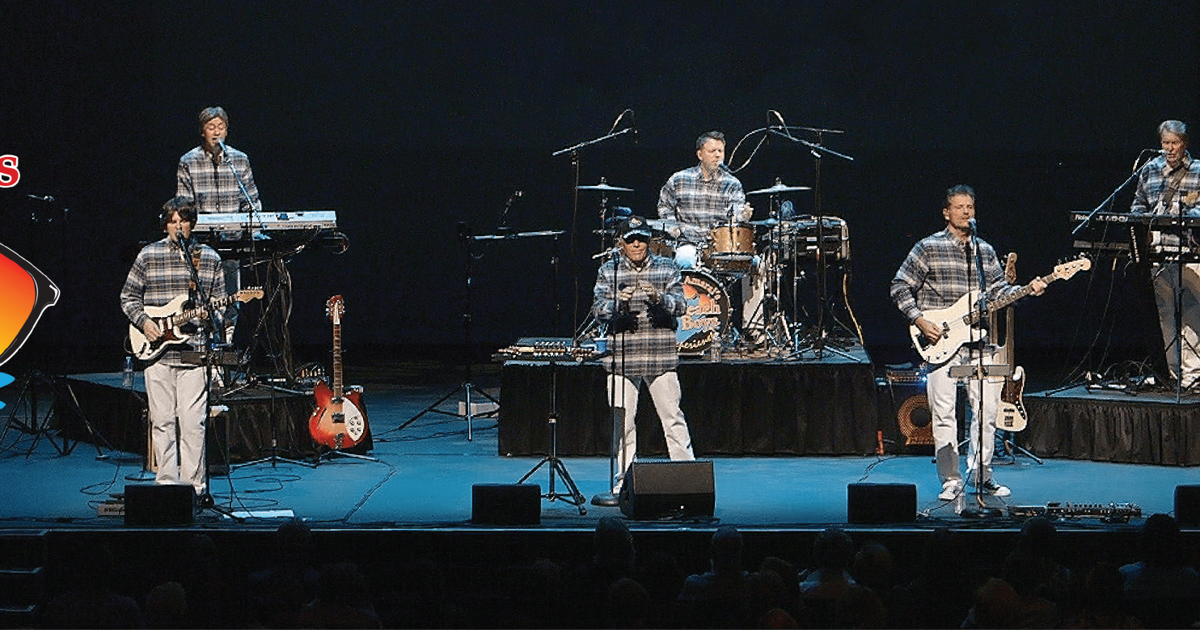 Mike Amaral's California Beach Boys Experience | Community Calendar
California Beach Boys group dedicated to the iconic surf music of the 60s
In 1961, brothers Brian, Carl and Dennis Wilson of Hawthorne, California, along with their cousin Mike Love and friend Al Jardine formed a band originally named the Cadets, the Passions and later the Pendletones. Mike sang most of the lead roles while Brian conducted some of the vocals. Dennis, who was the only one in the band who surfed and although that would be a good subject for a song, so Brian wrote "Surfin" and with Mike wrote "Surfin Safari", songs which they turned into demos in 1961 Murray Wilson, the brothers' father, took the demos to a friend who owned Canix and Era Records. Era's promotion man Ross Regan suggested they change their name to Beach Boys. In February 1962, "Surfin" hit the national pop charts, reaching #75. In 1963 things really took off. "Surfer Girl", "Little Deuce Coupe", "Be True to Your School" and "In my Room" all climbed the charts and "Surfin USA" went to #2. Only Jan and Dean's "Surf City" robbed the Beach Boys of a number one spot.
Some 40 years later comes Mike Amaral who was born and raised in San Jose. Mike became a musician in his youth and started a band called Flashback. Having spent a lot of time in his youth surfing and body surfing around Santa Cruz, Mike always wanted a Beach Boys tribute band. So, after an early retirement, he gathered other musicians, including a few cousins, and formed Mike Amaral's California Beach Boys Experience in 2007. Beach Boys music. Our goal was and still is to play for people who want to come and listen to this great music," says Amaral, but he knew the challenges of making Beach Boys music, which is why there are very few bands (pure ) from Beach Boys there. . "We recognize the Beach Boys all the time. There's just no more fun music and it's such an honor to perform," says Amaral. "Our goal has always been to replicate the music and concert experience so that the viewer doesn't know if it's 1966 or 2022.
Although the band has gone through personnel changes over the years, one thing remains clear and in place: Mike Amaral is still the band's founder, lead vocalist and ensures audiences are treated to a true Beach Boys experience. !