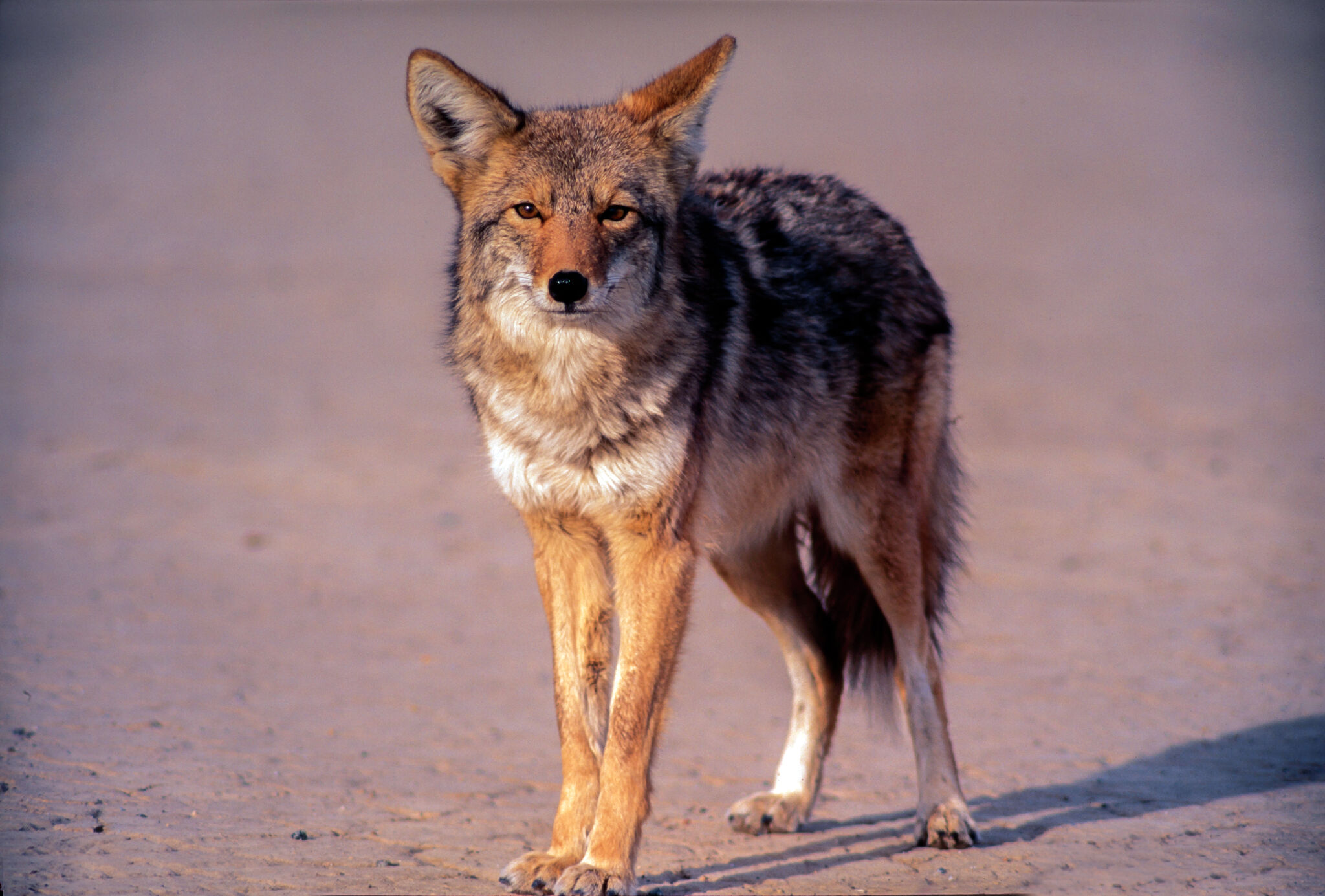 Girl 'seriously injured' by coyote on California beach
A toddler was seriously injured when a coyote attacked and bit her in Huntington Beach, Southern California on Thursday night, police say. said. The child was at the beach with his mother near the water just north of the popular beach jetty.
The Huntington Beach Police Department said it received a report of the incident at 9:45 p.m. and when officers arrived they found the injured child. She was taken to a local hospital "with serious but not life-threatening injuries", police said.