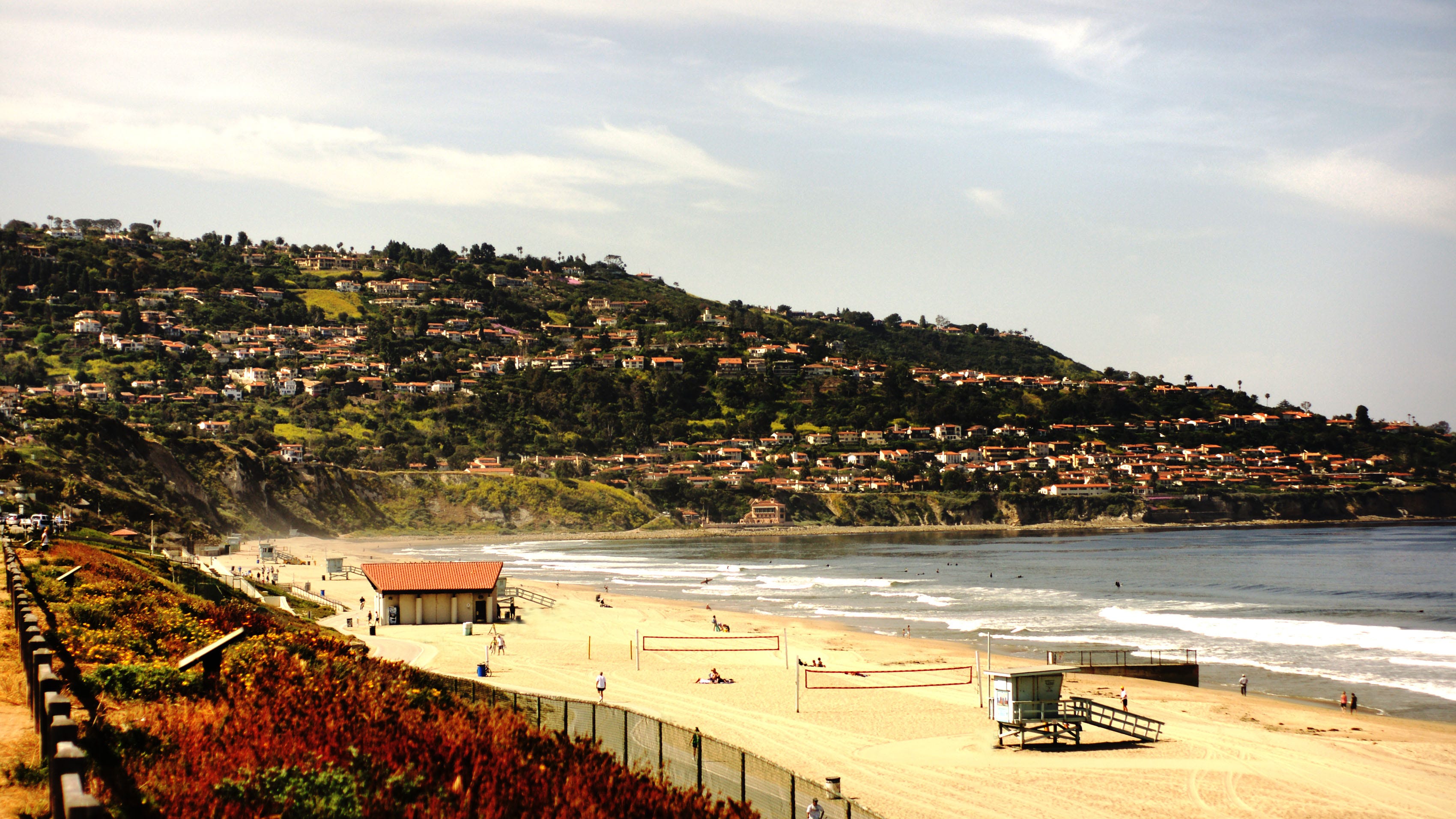 Couple sue California hotel over 'miserable' wedding experience: report
It's never a good idea to add stress to a couple's wedding weekend.
A couple sues a hotel for making their marriage a "miserable" experience. Apparently, despite the reservation and confirmation thereof, the soon-to-be-married couple arrived at the hotel the day before their wedding only to be told that their room was no longer available.
Jess Fernandez and Janet Heller filed a lawsuit in Los Angeles Superior Court on Monday, NBC Los Angeles reports. According to the lawsuit, the couple are seeking unspecified damages against the Portofino Hotel and Marina in Redondo Beach for the incident in September 2019.
The lawsuit claims the couple were moved to another hotel with inferior accommodations because the groom is Latino.
CORONAVIRUS INFECTS COUPLE WHO HELD A WEDDING OF 100 IN CALIFORNIA
Fernandez says the hotel confirmed the reservation with him, but when he and his fiance arrived at the hotel they were told the room was not available. The couple were reportedly informed by a supervisor that the room they had reserved had become uninhabitable.
FOLLOW US ON FACEBOOK FOR MORE NEWS ON THE FOX LIFESTYLE
The groom, however, says he walked to the third floor of the hotel (where the room was) and saw nothing out of the ordinary. Additionally, he says several Caucasian guests checked in during the period.
Fox News contacted the Portofino Hotel and Marina but did not immediately receive a response.
CLICK HERE TO GET THE FOX NEWS APP
According to NBC Los Angeles, the lawsuit says the new accommodations (which were located in another hotel) were lower than they originally booked. Additionally, the lawsuit reportedly said that street noise disrupted their sleep and led to a "miserable" experience for the couple on their wedding day.