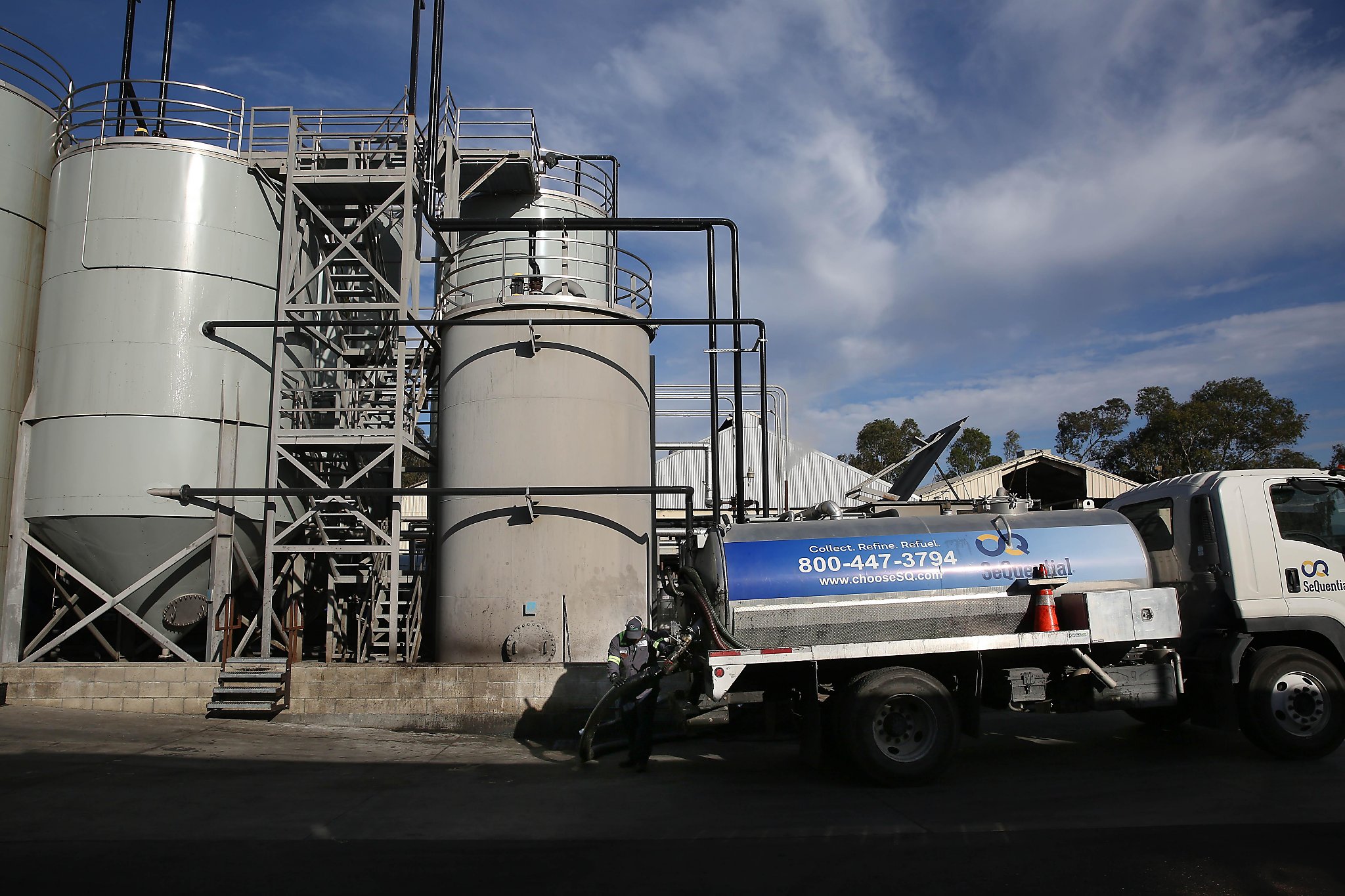 California restaurants are suffering. This means less cooking oil left over to make biofuels
Before the pandemic, Bay Area fast food chain Super Duper Burgers placed a 50-gallon container in each restaurant to store used cooking oil.
The containers filled up every two weeks and were collected by SeQuential, a biodiesel producer in Portland, Ore.