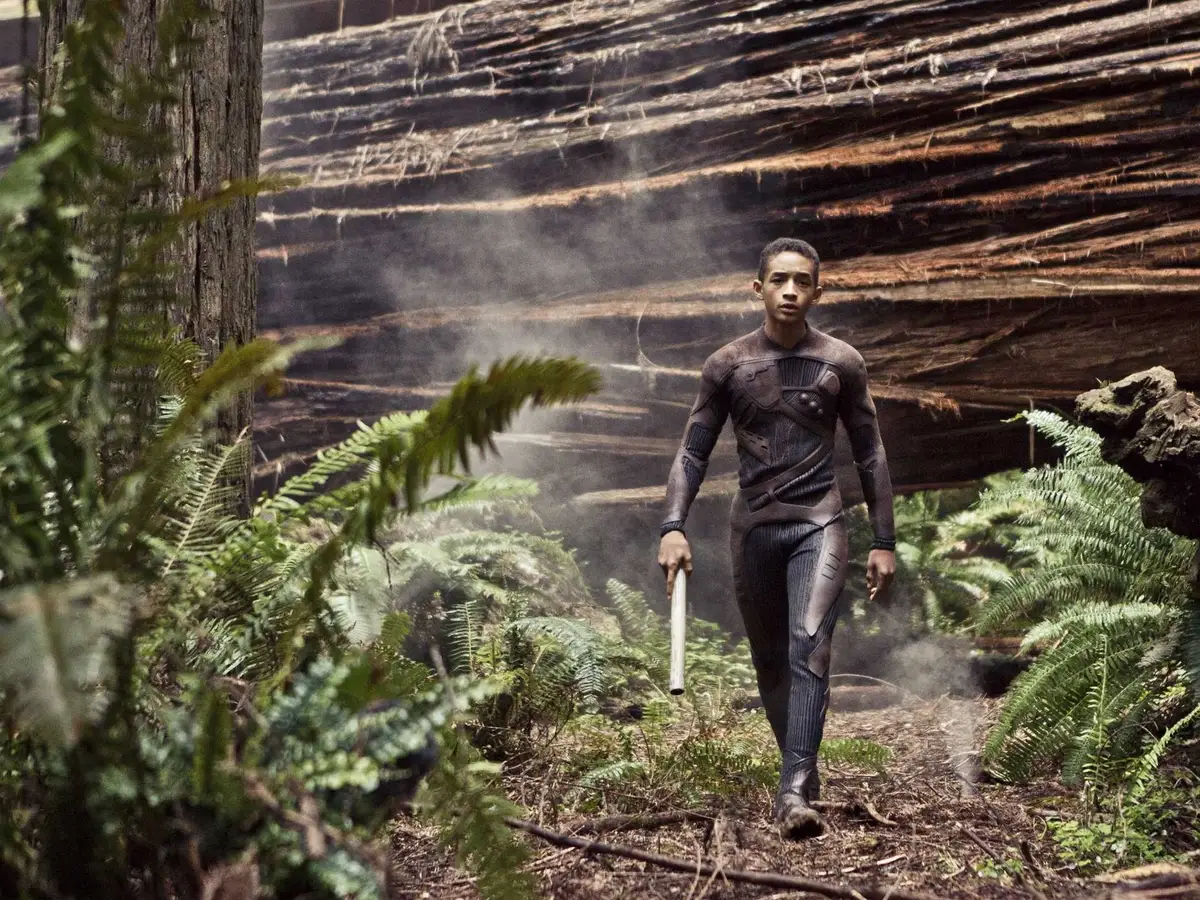 California parks stole the show in this Will Smith flop
In a little-explored corner of Humboldt Redwoods State Park, near where Robinson Creek empties into the Eel River, film set manager and scout Rowdy Kelley shows me where Jaden Smith was chased by killer baboons in the sci-fi blockbuster "After Earth".
The post-apocalyptic film – directed by M. Night Shyamalan and released in 2013 – was said to be "the most painful failure" of Will Smith's career. Critics and audiences hated it, but the scenes filmed in this park were unquestionably dazzling.