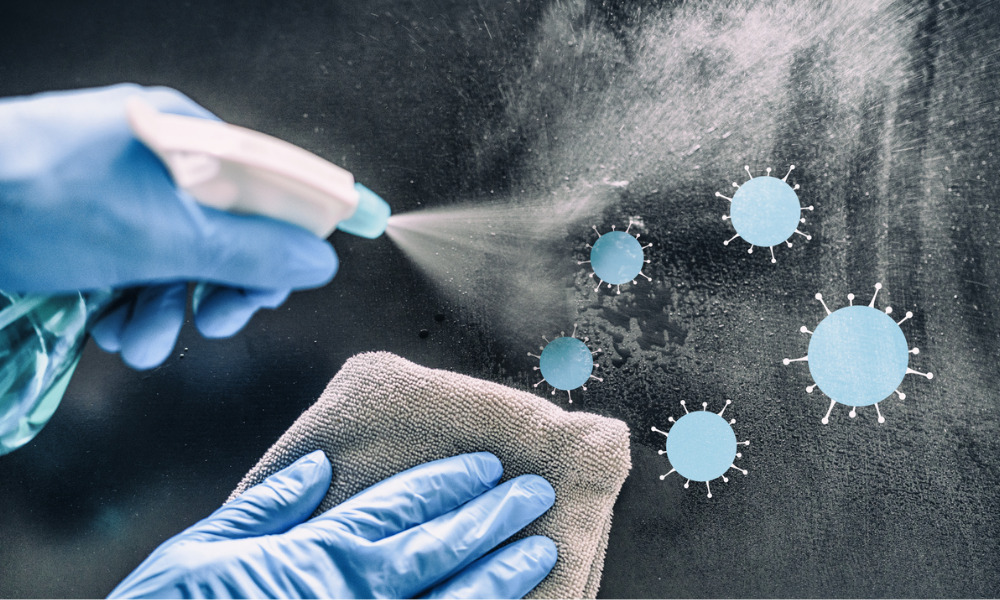 California hotel owner seeks insurance compensation for physical loss caused by COVID-19
In July 2020, the policyholders, owners of the hotel and the restaurant, sued the insurance company. The owners made the following allegations:
COVID-19 not only lives on surfaces, but also binds to them in ways that transform the physical state of properties;

The virus was present and continuously reintroduced on surfaces in all insured properties, including the hotel lobby, kitchens, employee break room, service elevator and parking garage;

The virus was also on their food, bedding, light fixtures, tables, chairs and countertops;

Policyholders had to close or fully or partially suspend operations at different times;

They had to dispose of property damaged by COVID-19;

They incurred additional expenses for measures to restore and sanitize the air and surfaces of the covered properties.
Policyholders also claimed that when multiple employees tested positive for COVID-19, public health authorities ordered the hotel to be evacuated, decontaminated or disinfected. The Los Angeles County Health Department's Environmental Health Division ordered a specific employee to self-quarantine.
The insurer filed a reservation. The court of first instance upheld the objection and dismissed the policyholders' complaint. It concluded that COVID-19 could not cause direct physical loss or property damage for the purposes of insurance coverage.
The California Court of Appeals for the Second District reversed that judgment and sent the case back to the trial court for a new order quashing the insurance company's objection. Policyholders should be given the opportunity to present their case, the appeals court said.
According to the Court of Appeal, the insureds have sufficiently alleged the following: