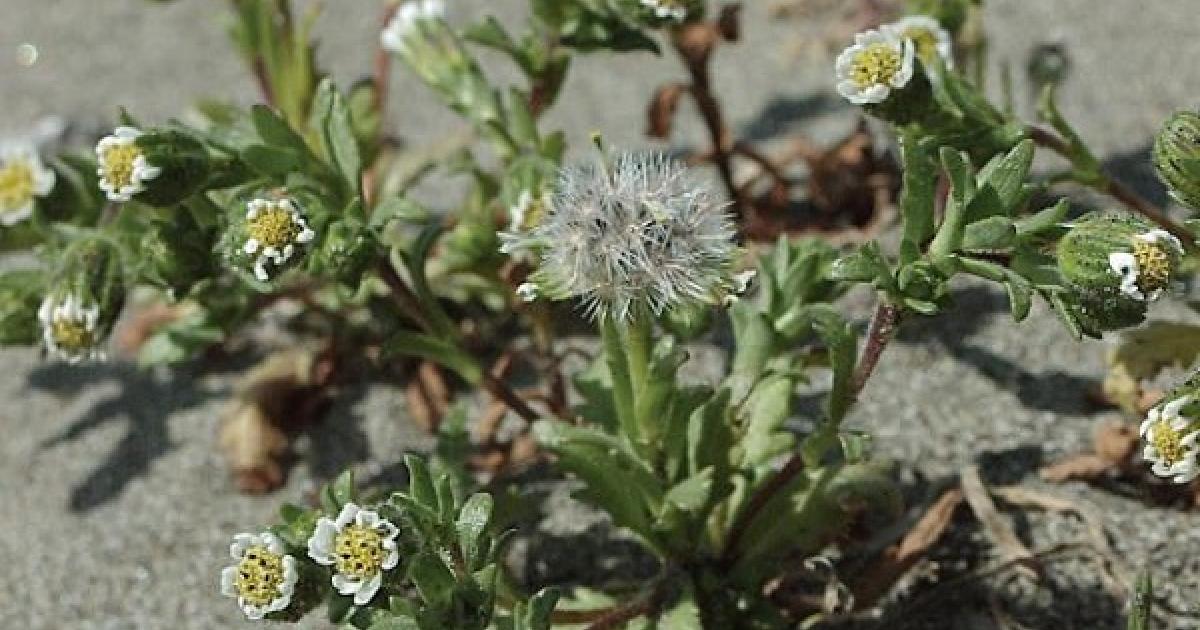 Arcata Field Office Helps Decommission California Beach Plant
Story by Jeff Fontana, Public Affairs Officer, District of Northern California. Photos by BLM and Dave Imper, US Fish and Wildlife Service, retired.
Recent news that the US Fish and Wildlife Service (USFWS) had downgraded a little-known dune plant from endangered to threatened status was met with cheers on California's northern coast. Perhaps no one cheered more enthusiastically than Jennifer Wheeler, botanist (and now deputy field director), of the BLM's Arcata field office.
Wheeler's attention to conserving the habitat of beach layia, a succulent in the sunflower family, has continued for nearly 30 years. His work ranges from coordinating partnerships, securing funding, and monitoring habitat and species populations, to physically pulling out invasive weeds to allow preferred beach layia habitat to grow. to re-establish.
"It's safe to say that the BLM and our partners have invested over 300,000 man hours worth over $3 million in hands-on habitat restoration work on BLM managed lands" , Wheeler said.
The USFWS acknowledged this successful collaboration in its decommissioning announcement.
"Today's action is the result of the collaborative conservation efforts of many partners, including federal, state, local and private groups," said Tanya Sommer, field supervisor for the Arcata Fish and Wildlife Office.
Wheeler's challenge to this restoration effort landed at her feet from the moment she arrived at the BLM Arcata field office in 1993. The Fish and Wildlife Service had listed layia beach as endangered in 1992, and much of its north coast habitat was on land managed by the BLM. The first Cooperative Habitat Restoration Agreement was signed in 1994, and the BLM began providing habitat monitoring data to the USFWS that year.
BLM partnerships continued to thrive with the California Conservation Corps (CCC), National Fish and Wildlife Foundation, Friends of the Dunes, and USFWS Coastal Program among key players. The CCC has been the biggest contributor to success in the field, logging hundreds of thousands of hours in the BLM managed areas around Humboldt Bay.
Beach layia grows on dry, exposed beaches spread across six isolated dune systems along the California coast. From north to south, there are 13 populations of beach layia from Humboldt County to Vandenberg Space Force Base in Santa Barbara County.
In Humboldt County, much of its preferred habitat had been overtaken by invasive European beach grass. Much of the restoration work has involved removing this invasive plant and monitoring its recovery.
The work continues and collaboration continues to be the key to success.